Services
Varlain Systems empower businesses through IT Solutions and Creative Services. We have over 21 years of combined experience; covering a wide array of disciplines including web development, application programming, database design and optimization, network design, graphic design, and 3D modelling.
Web Development Services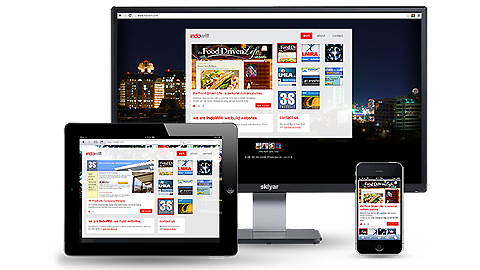 Varlain's core team have been integral players in the web development industry for over 21 years. Through the years, trends and technology change rapidly, and what is current today will not be in just a few months.
With the dawn of mobile and social media, your online presence is more important than ever. Prior to writing a single line of code, Varlain starts the process by working with you to understand your business, and your business model.
We combine elements of user experience, design best practices, and software design expertise to create a custom solution that fits your business need.
From the design phase, your website is developed with mobile first mentality and focus on UX (User eXperience). We also utilize well established framework and best practices such as Twitter bootstrap, jQuery, and MVC for building web applications. We also test your website on mobile devices, tablets, and various display resolutions.
The result is a professional website truly representative of your business, that works great regardless of where it's being viewed.
Software Consulting & Development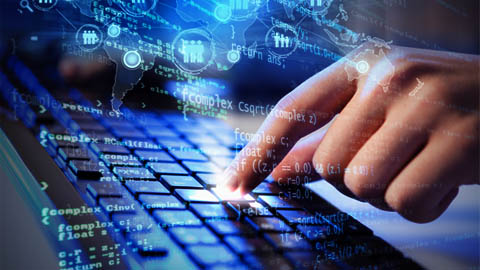 We understand that no two businesses are alike. Each has a different needs, tackling different problems and facing different circumstances. That is why we develop custom software built to meet your unique needs and circumstances. Our team has solid experience in leveraging Microsoft's .NET architecture and worked on various software applications development projects for different industries not limited to biopharmaceutical, commercial, government and private sectors.
Software Development
System Architecture Design
Database Design & Optimization
Networking Design
Mobile Application Development
Digital Media & Print Services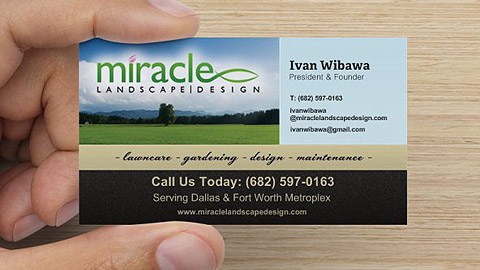 Varlain is experienced in delivering multi-faceted business identity, establishing your business' digital presence that also aligns with print and marketing campaign. This ensure your brand is professionally presented beyond the digital world.
Branding & Identity Design
Photography & Video Services
Video Post Production
Business Cards
Flyers, Posters, and More